Creating World Class Educational Content
Founded in 2013, Evelyn Learning Systems is positioned among leading brands in educational content development across all STEM and Business subjects. It is the result of our meticulous preparation, hard work, learning and building on years of experience delivering quality content to students globally.
News and announcements from Evelyn Learning, along with helpful resources, and branding information.
Our Learning Systems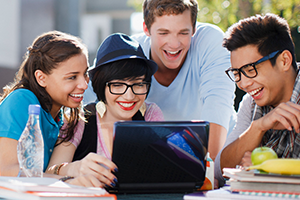 LESSON TYPES
We use latest software to develop rich content, often bundled with multi-media. In addition, we also routinely deliver real-time online Q&A and video tutoring to students across the world.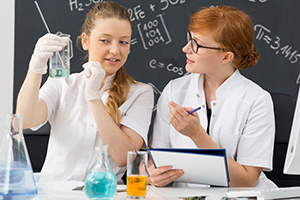 K-12 APPLICATIONS
Our K-12 content is designed for learning outcomes in Common Core from grades 3 till 11. It also includes test-prep material for competitive entrance exams and for school level studies.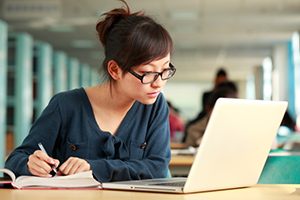 UNIVERSITY APPLICATIONS
Our University content is designed as self-instructional comprehensive study material, step-by-step textbook solutions, Q&A boards and as Live videos and Asynchronous tutoring.