Our Learning Systems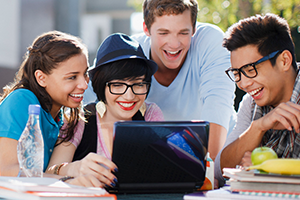 LESSON TYPES
We use latest software to develop rich content, often bundled with multimedia. In addition, we also routinely deliver real-time online Q&A and video tutoring to students across the world.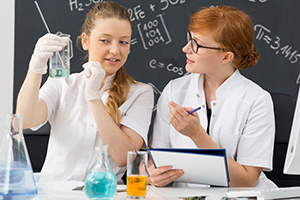 K-12 APPLICATIONS
Our K-12 content is designed for learning outcomes in Common Core from grades 3 till 11. It also includes test-prep material for competitive entrance exams and for school level studies.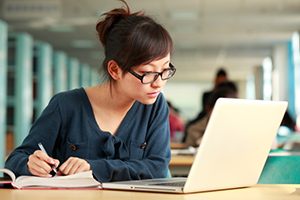 UNIVERSITY APPLICATIONS
Our University content is designed as self-instructional comprehensive study material, step-by-step textbook solutions, Q&A boards and as live videos and asynchronous tutoring.
Evelyn has a 'Teaching oriented' DNA, where our 300+ full time subject matter experts have a teaching background and create content that inspires learning.
Our methodology has demonstrated results. 86% students using Evelyn's content and learning methodology report an increase in their SAT, ACT and GMAT scores.
We use latest software packages like MATLAB, Maple, STATISTICA, CorelDraw and Adobe InDesign to deliver rich content, often bundled with multimedia.
Company Statistics
Company Growth
Evelyn prides itself on being able to deliver to our clients' absolute satisfaction every single time. This has been possible with the help of a diligent ever growing team. Ever since the inception, Evelyn has grown manifold with a recorded full-time employee number touching an almost whopping 1500 in the year 2020-2021, despite the pandemic. Besides, we have had over 300+ Associate Subject Matter experts and more than 1200 interns in all, helping us deliver quality content from ideation to execution.
Leadership at Evelyn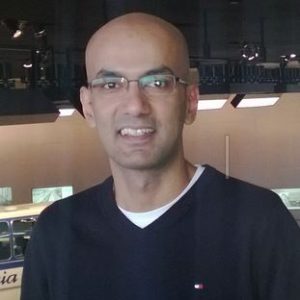 PRAVEEN TYAGI
Founder
Evelyn Learning was founded by Praveen Tyagi in 2013 with a vision to provide the most authentic and reliable education content for K-12 and University students. An alumnus of IIT Roorkee and University of Alabama, USA he began his career in education in 2001, teaching courses on wireless applications at UC Berkeley (California) and IIT-D (New Delhi) before which he worked as software engineer at Silicon Valley firms Oracle and Brience.
Soon after he started Quest Tutorials, which he grew into a network of 10 test prep centers before it was acquired by Meritnation, India's largest online K-12 learning platform. A teacher at heart, he firmly believes in hiring teachers, not just subject matter experts, to develop every content discipline. He is a trusted partner to over a dozen top educational publishers and ed-tech companies in the world.
More About Evelyn
Enabling educators to provide the most reliable and authentic education to learners all over the world
To be the best and the most trusted education company in the world
Integrity
Authenticity
Accountability
Benefits of Working at Evelyn